Author:
wp_admin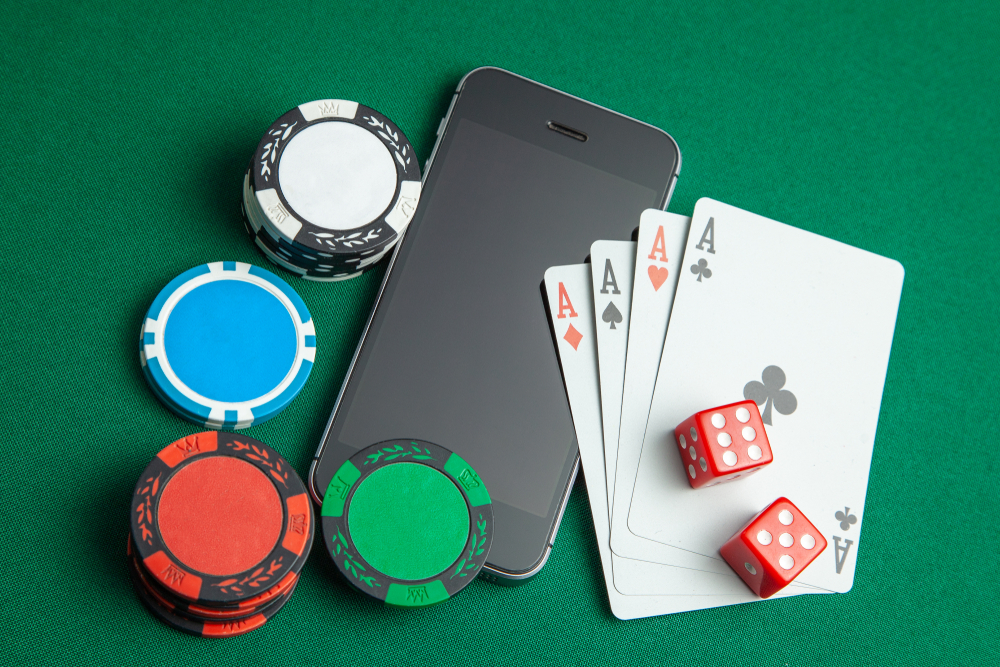 Online poker is a multi-million-pound industry attracting millions of people. Millions of pounds exchange hands every year. In the past, to access anything online, you had to have a computer. The first generation mobile phones only did the basics; calling and texting. Then, the only option was to play desktop poker. Players have played desktop poker since the late 90s. Since then, online poker has evolved with the advancing technology.
Mobile Poker
Do you want to check your email? Do you want to play online poker? Gone are the days you had to have a desktop to access your emails or play online casino games. Depending on the specs of your phone, you can do all that with it. Internet-enabled phones offered players a chance to play online casino games at their comfort.
With internet-enabled phones available, most online poker sites worked on developing software to make online poker compatible with their phones. Players can now access mobile casino sites with their phone. When playing, you have to on your cellular data or have your mobile connect to a Wi-Fi. Your internet connection should be strong and stable to allow for smooth play. Most Desktop casinos have a site that can be accessed using mobile phone browsers. This is the same as playing poker on your desktop. However, most websites are not developed well enough for mobile viewing.
The advancing technology saw online poker rooms commit to developing Casino apps for Android and iOS devices. The first mobile casino apps could be enjoyed on java supporting devices. They had low detailed graphics and limited features.
Android and iOS phones have become advanced enough for players to enjoy mobile poker. The improvement and availability of internet connections allow players to play without interruptions. Apps now have countless features with detailed graphics.
Pro and cons of mobile poker
You can play anytime regardless of where you are with real money casino apps. During your free time or when travelling, you can occupy yourself with a poker game on your phone. The casino apps help you access tournaments and cash games anytime you want to play. The apps come with bonuses and promotions for users. Your account stays safe as you have unlimited access to it. If hacked, you can notice immediately.
While mobile poker has become common and easy to play. It has its downside. Most gaming apps are heavy programs that consume a lot of power. As you play with the cellular data or Wi-Fi on, the power of your device will diminish faster. The screen of the phone is another issue. Most smartphones have a small screen that you might struggle to see some details. In addition, some mobile poker apps have limitations. For instance, most mobile poker apps do not support playing as multiple players.
Desktop Poker
With Desktop poker, you do not have screen size and battery problems. You can easily access all the features of a poker room with ease.
The most notable disadvantage of desktop poker is that you cannot play it anywhere. Since most of the features available on desktop poker are also available on mobile poker, most people prefer to use phones.
Developers are still working on streamlining casino apps to optimise the experience of mobile poker players.
With better phones coming up every day, the experience of playing mobile poker is improving day by day. The number of casino games you can play online is unlimited. A casino that does not have mobile options will be out of business in future, as many people prefer to enjoy an online poker game on their devices. The convenience brought by mobile poker makes it possible for you to make money regardless of your location. For the best experience, do not forget to get a new phone every few years to keep up with the technology.