Take Your First Step Into The World Of Poker With A Free-Roll Tournament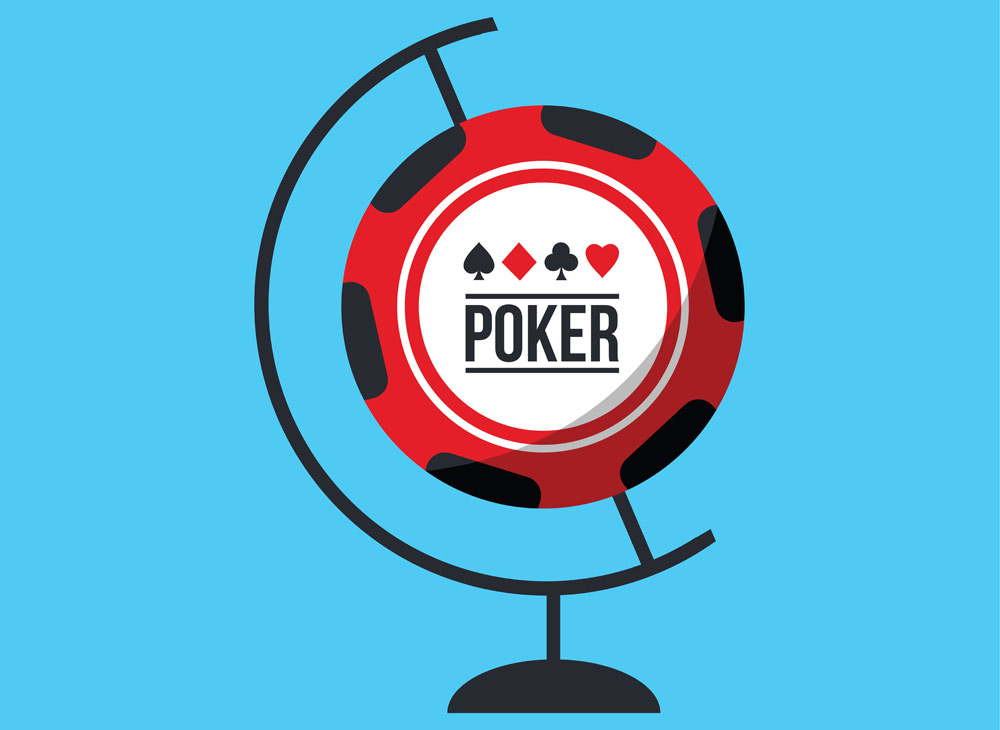 Poker newbies might be wondering how they could venture into the world of poker without unexpected risks or incurring a lot of costs. They also need to understand so much the poker freeroll tournaments. Poker freeroll tournaments are a great way to usher in first-time poker players. These tournaments cost not even a single cent to enter and play. Not only do you get a chance to enter and play for free but you will also most likely be lucky to be awarded a real cash prize. This kind of ceremonious welcoming is a plus to both newbies and experienced gamers since you can start building your poker bankroll without incurring financial risks. Freerolls are completely free and you can be assured that there is no catch or trap and no hidden fees for that matter.
Why Poker Freeroll Tournaments are Good
You will find these tournaments interesting since they are popular and they require no tournament buy-ins. Due to the fact that there are no buy-ins, you get the opportunity to try new strategies without risking your bankroll. The experienced poker players also appreciate the freerolls since they can try out a poker room`s features and software for the first time. Poker freeroll tournaments are good, but there is only one downside which is not that discouraging – the prizes offered are mostly small.
Types of Freerolls
The common types include the new player freeroll and the freeroll that rewards you when you make your first cash deposit on the poker site you are registered. The first time cash deposits usually attract a larger prize but this takes place only when you make your first deposit during the qualifying time. The new player freerolls on the other side are only available to players joining the site as a way to thank you for joining them and to enable you to try out their software. Different poker rooms offer unique freerolls that all have their own advantages so you can be fine with any of them that interest you the most rather than trying t look for the best freeroll available.Apart from the common freerolls, there are alternatives which include play money games, but they are not so beneficial though they are free.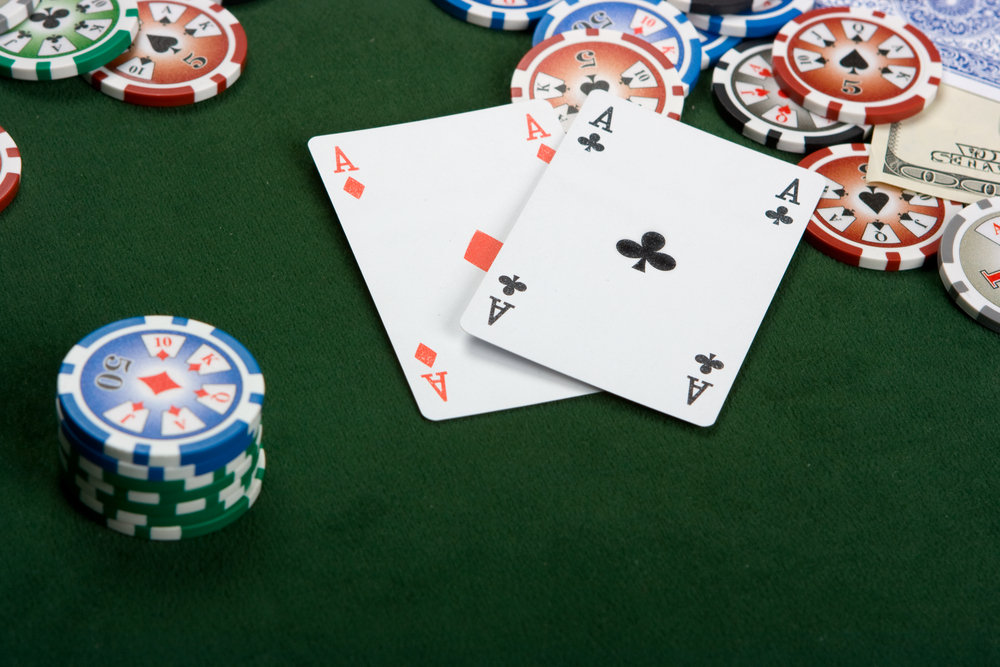 Poker Freeroll Strategy and Tips
Though you won`t win so much when playing freeroll poker, it is still worth playing. It is fun to play, you build your bankroll, and you gain experience among other advantages but how do you work around so that you rip big? You need to get all the necessary poker freeroll tips and strategies. First, you should know your opponents. Most of the people who play these tournaments are ignorant, care so little about the tournaments, or completely lack a clue about poker. It, therefore, becomes hard to know what`s going on in the game.
For you to win a freeroll you should be simple and at the same time be rough. You should consider playing only good starting hands, bet large and make bigger raises, attacking if you have a good hand and if you have got nothing then you can quit. The main point to note here is that you only go with the good cards.
Another strategy involves managing how you play the early and late stages. It is so hard to thin the players` field by making the normal raise. This means that you go all-in before the flop if you have got a strong starting hand. After the flop, you should be aware that the game is over for you if you don`t have anything. You can only go all-in if you have got two pairs or better. If you are holding an open ended straight draw or a flush you only go all-in if most of the opponents have been putting chips in the pot. If you have a top pair, you go all-in if you have not more than two opponents. Be very careful if you are against more than two opponents.
During the late stage, you either raise or fold preflop and you go all-in soon after an opponent before or after you raise. Watch the players with low chips and avoid challenging aggressive players who have got more chips than you have since you will require a stronger hand to play against them.
A few tips will guide you through the final table. You should be more attentive to the positions and take advantage when all players fold and you are the first one with the ability to raise. You should also be nice to your opponents who raise in the early position since they often are holding something interesting.