Who's Who in the World of Online Poker, and What is a Poker Network?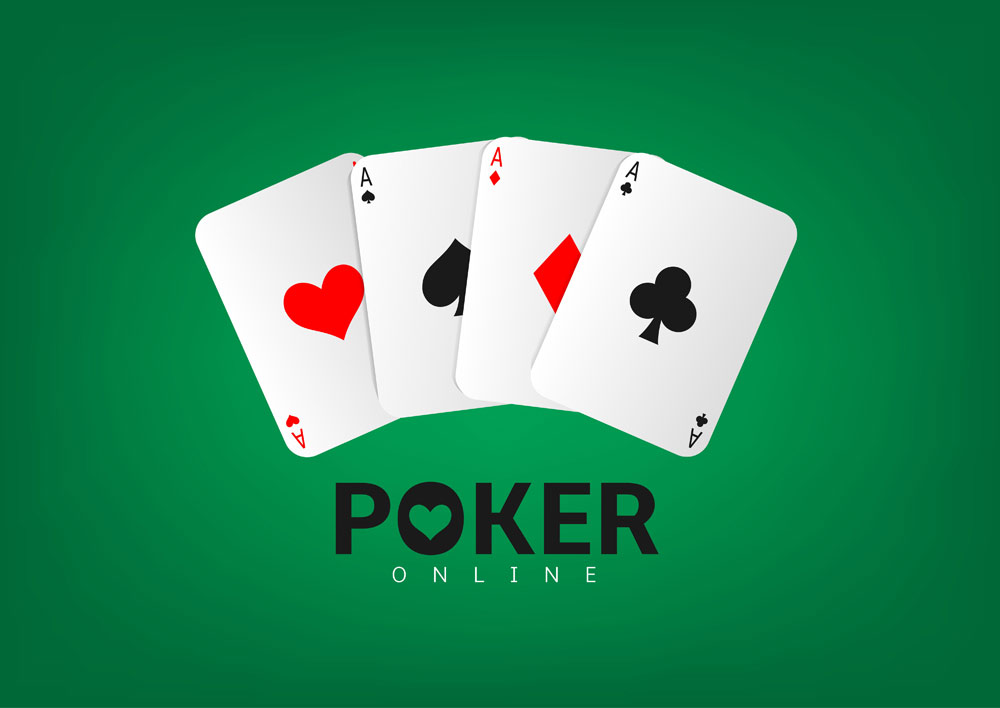 An online poker network is a collection of poker rooms which, instead of each creating their own gaming software, join a network that shares the same software platform and players. Each poker room on the network uses its own unique skin, colour theme and branding, but the interface and players at the tables are the same, regardless of which skin is used.
Most poker networks are available to players who reside outside of the United States. Tournaments and cash games are the same across the various skins on the network — the only differences are promotions, support information, and banking methods.
The History of Online Poker Networks
The history of online poker rooms can be traced back to 1998, when the Mike Caro-endorsed Planet Poker opened its doors in 1998. For the first time, player were able to join real money tables online and bet on real poker games. These first few real-money poker games were revolutionary because poker games could now take place in real time, with players worldwide, and with a wide variety of stakes to suit any bankroll.
As connection speeds improved, so did the online poker rooms. Today's players enjoy slick, fast games that can be enjoyed on every device. Due to segregated online poker pools, however, individual poker sites continued to struggle to generate enough traffic for their games. Online poker networks make it possible for poker rooms to fill their game rooms and for players worldwide to find the best gaming offerings.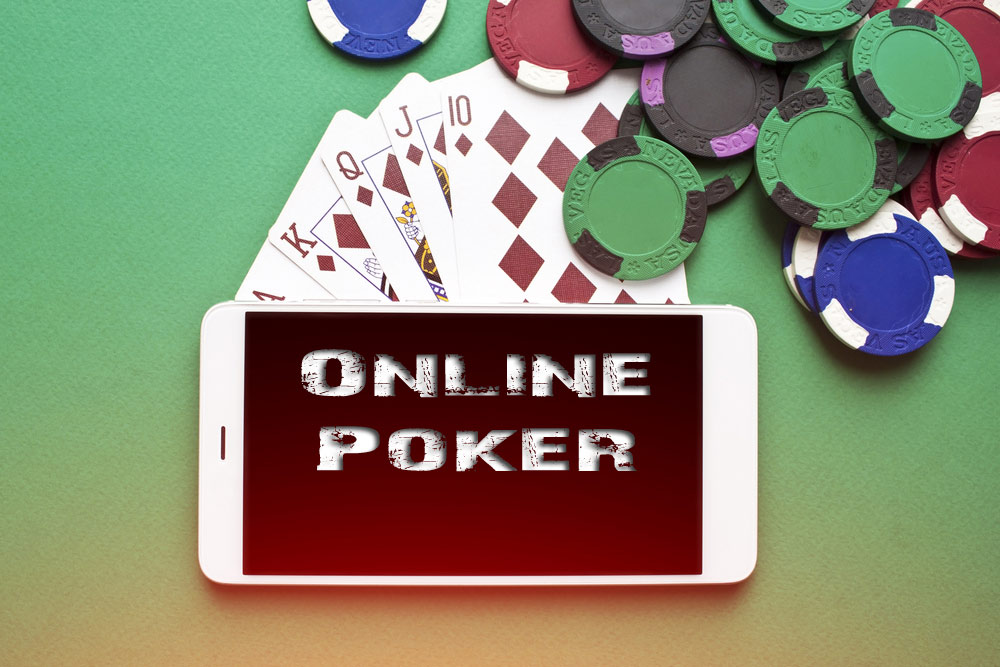 The Largest Online Poker Networks
There are over 50 different online poker networks worldwide. Most o them are standalone, meaning they are the only casino owned by the parent company. Others are comprised of dozens of online casinos with different skins, sharing a software platform owned by the same company. The majority of online poker networks are available to players who reside outside of the United States. In this section, we'll take a brief look at each of the biggest poker networks.
PokerStars
With an estimated 100,000 players online at any one time — and more than that during tournaments — PokerStars is the biggest poker network in terms of online poker traffic. PokerStars also has arguably the best software platform in the world. Founded by IBM Canada programmer Isai Scheinberg and his son, Mark Scheinberg, PokerStars offers an impressive number of features in an app that looks and works great on iPhone, iPad and Android.
888 Poker
888 Poker is the second biggest online poker network, with over 10 million registered users and having received a bevy of awards. The company has developed native apps for iPads, iPhones and Android devices that can be used simultaneously, offering the player a seamless experience while playing on up to four tables. 888 Poker is known for its social features; players can connect with each other, join games by webcam, share photos, participate in forums, and watch videos.
iPoker
Owned by PlayTech, the largest casino software and services provider in the world, iPoker operates one of the most extensive multi-room online poker networks. The network operates through several skin partners, including Bet365, PaddyPower and TitanPoker, which all use the same PlayTech software for their online poker games. iPlayer has dozens of online poker gaming options from sports books who have partnered with the network.
Party Poker
Party Poker is one of the most popular online poker networks for players from around the world. It was one of the first online poker networks and has built up an impressive player base over time. Many of the site's initial players still play at the casino today. The network offers a wide selection of cash games and tournaments, from penny games to games with stakes of thousands of dollars.
Microgaming Poker Network (MPN)
Microgaming Poker Network has been in operation since 2003. The parent company also co-founded eCommerce and Online Gaming Regulation and Assurance (eCOGRA). The Microgaming Poker Network is renowned for its innovative concept and offerings, which have changed the ways in which online poker games and networks are perceived.